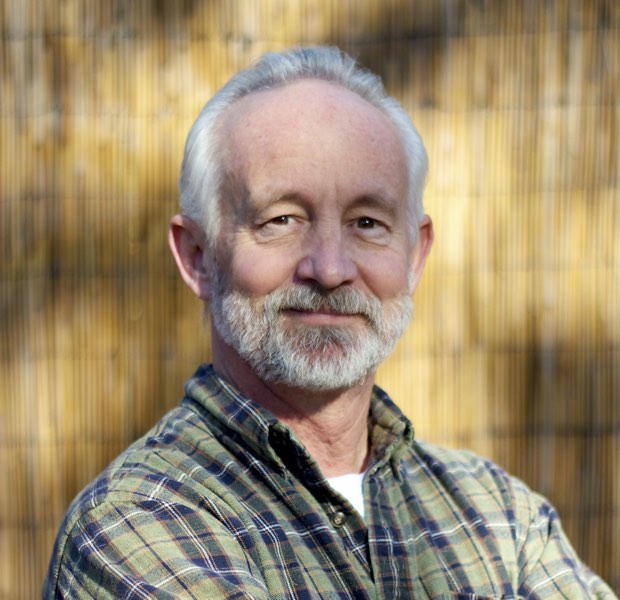 Never too Old to Travel is about my travel adventures, shared through my curious eyes, with the goal of proving you don't have to be rich to travel in style.

Recently, I enjoyed an amazing 3 Day 2 Night 2 Nation Vacation which included a 2 Nation border crossing. Enabling me to explore Sand Diego, California and Baja California, Mexico in just three days. With both destinations on my list of places to explore, visiting 2...
read more
Hong Kong Adventures
Final Day in Kowloon Friday 8:00 a.m. Hong Kong time, Kowloon Up early from a very restful stay at the Dorsett Hotel, Kowloon. I decided to wander around a bit more in Kowloon before my checkout time of 11:00 a.m. My day started out with a yummy "Ham and Cheese...
read more
Seattle, Washington - 2016
Leysin, Switzerland - 1975
Salt Lake City, Utah - 2013
Hong Kong, Hong Kong - 2016